Consultant plastic surgeon-led clinic in Hertfordshire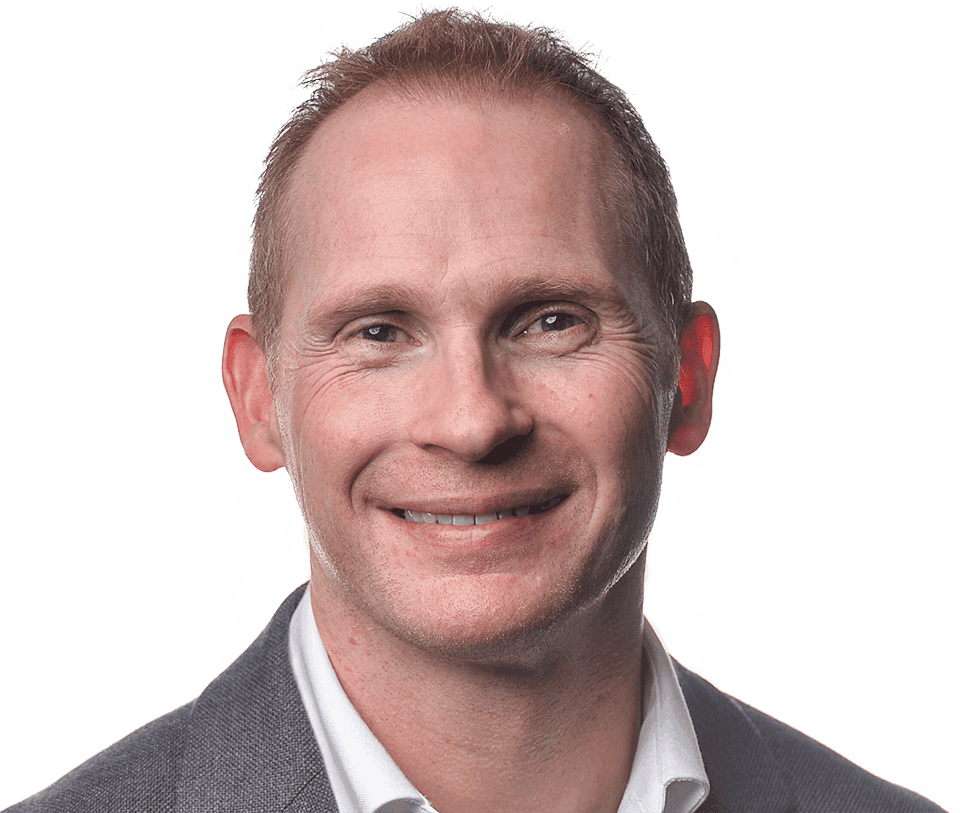 Bringing Harley Street to Hertfordshire
What's stopping you from being at your happiest?
"I had my belly button repair in early January 2022 and I am over the moon with the result of it. I was born with innie, but unfortunately after 2 pregnancies I developed an outie with my first pregnancy and that worsen with second. This had made me very conscious to wear bikinis in public and so I had been hiding it for 13 years!.."
"Having disliked my nose/side profile for as long as I can remember, I finally decided to move forward in getting something done about it. I have been having Botox and prescription skincare with Marcus for at least three years and I completely trust him 100%, he is kind, down to earth and realistic, so I knew he would be the only one I would go to about my nose worries or for any other cosmetic procedure!..."
"I knew Marcus Davis would be my surgeon from the moment we met! Marcus is an incredibly knowledgeable and friendly professional! He was super informative and gave me ample time to discuss my options and answer any question. He went over and beyond to get everything in place for my big day!..."